Experience
The art of investment
Trade at your fingertips, plus easy-to-use 360-degree analytic tools and an exclusive trading community.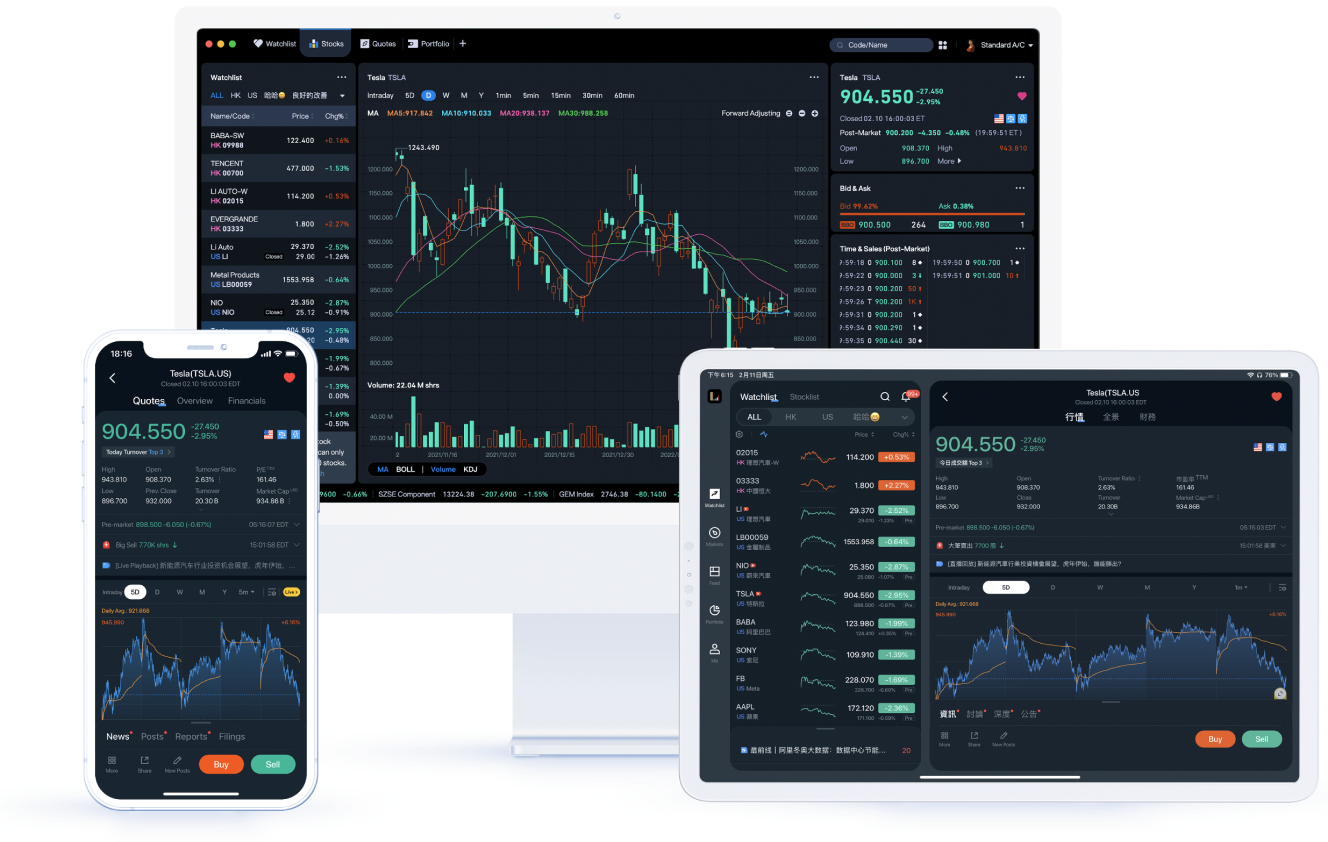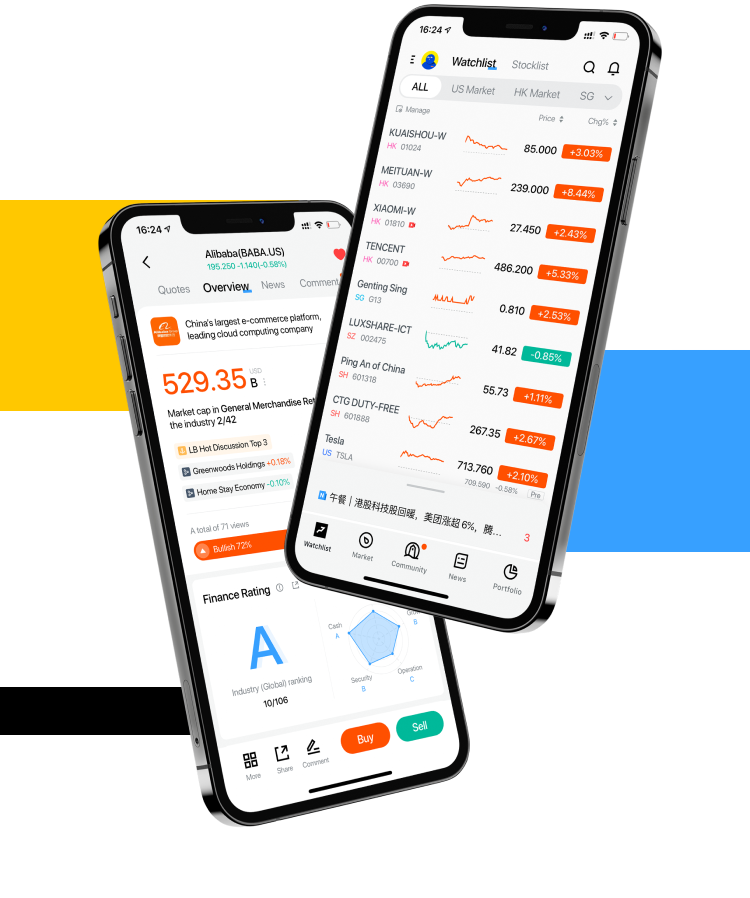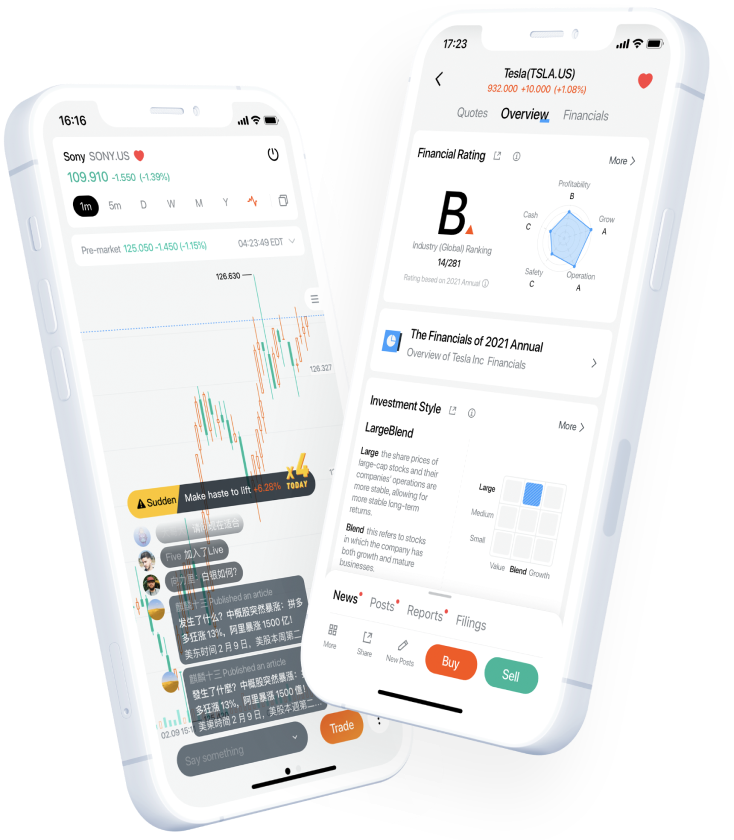 LONGBRIDGE Mobile
Legendary ease of use. Unprecedented speed. Limitless potential.
Incredible amount of info. Incredibly easy to follow
HUNDRED-page financial analysis in ONE seamless snapshot.[Pano Mode] is revolutionarily designed for everyone to learn the ins and outs like a pro.
Get the lowdown. From the inside out
Plan your moves better with a 360-degree view of an enterprise's value chain, consumers, competitors, and many more.
Live Trading
Ride the rollercoaster of changes with fellow BRIDGErs. Share your takes on every up and down in real time. Live trading, live in the moment.
Longbridge Pro Desktop
All your devices. All your tools. All the time. All in one.
All Your Devices. One Seamless Experience.
Widgets free at your disposal, settings seamlessly sync across devices. Longbridge Pro, designed to make trading more customizable and immersive than ever.
Multi-dimensional Tools. Multiply the Potential.
Over 100 technical indicators partnering with 12 charting tools ready to take your strategy to the next level.
A Plus on Features. Minus the Fuss.
Warrants and many more derivatives to scale your strategy to new heights. Hotkeys and customizable shortcuts ready to race your fingertips.